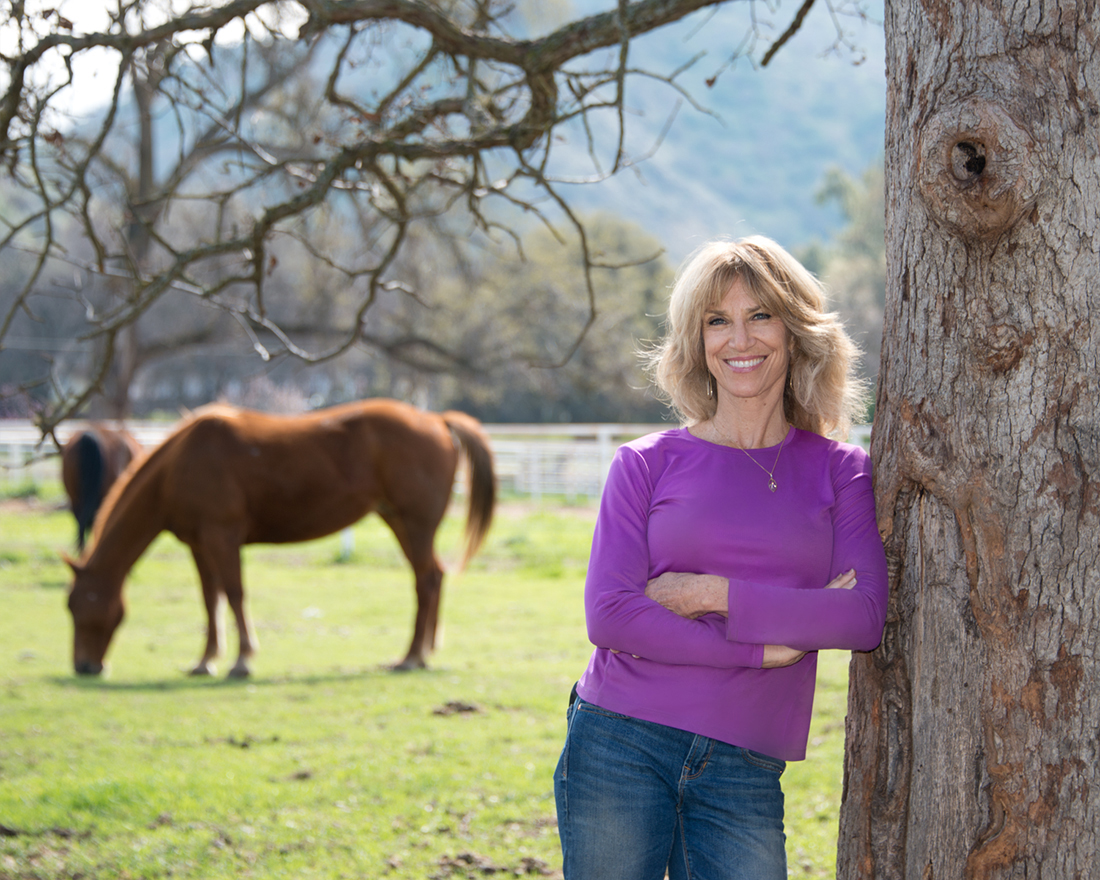 Chearl was fortunate to grow up on a horse and cattle ranch in the foothill town of Three Rivers CA….gateway to Sequoia National Park. Here, life was lived outdoors. Activities included horse back riding, swimming in the river, waterskiing, snow skiing, square dancing and competitive sports. Athletics and dance were early passions that still continue today.
In 1976, Chearl received her AA in Physical Education at College of the Sequoias and then relocated to Southern California to continue her education at Cal State University Long Beach.  While attending CSULB, Chearl discovered Laguna Beach and it became "home" for the next 40 years.  There, Chearl developed and cultivated her successful massage practice. In addition, Chearl was active in yoga, weight training, hiking, partner dancing, and other various holistic health practices.
Coming full circle, in January of 2017, Chearl started a new chapter in life by returning to family in her home town of Three Rivers, CA.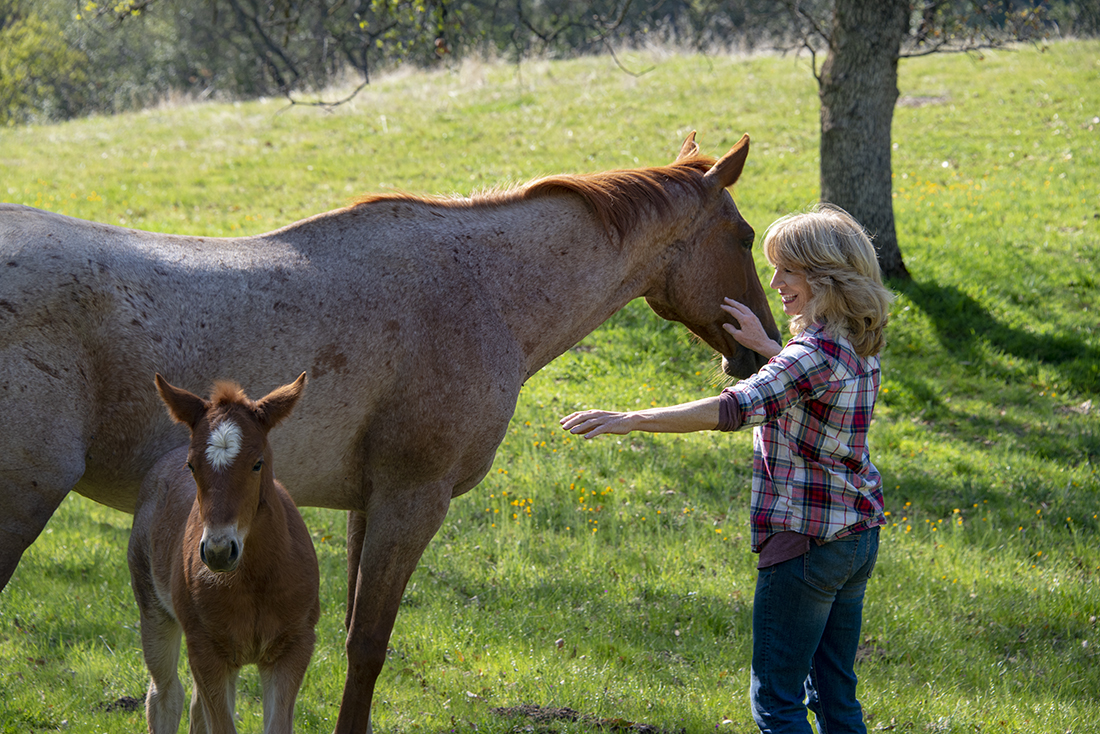 Chearl is now actively practicing massage at the Bar Ō Ranch.